Grace's Place Committee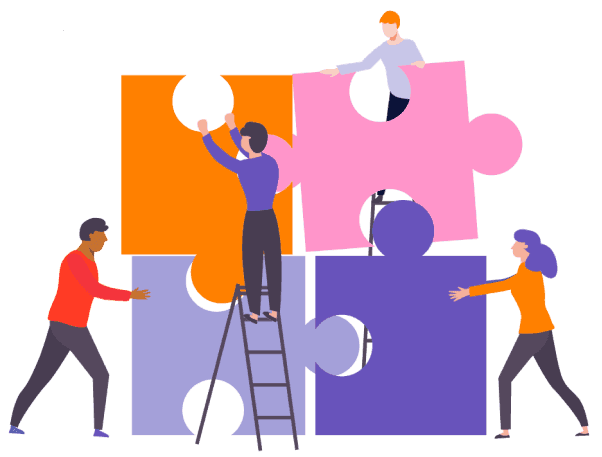 Martha Jabour OAM
Executive Director HVSG
Martha has been the Executive Director of the Homicide Victims' Support Group since 1993 having been employed by the Institute of Forensic Medicine to co-ordinate and set up the support group, to provide counselling, support and referrals for the family members of homicide.
After the death of her second son, Michael, to cot death Martha trained as a grief and trauma counsellor and worked, both in a voluntary and paid position, with the Sudden Infant Death Association of NSW. Building on her experience within the areas of grief, trauma, policy development, strategic planning and crisis management.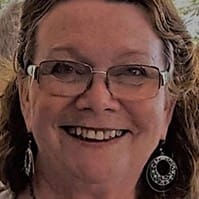 Sandy Benson
Management Team
Sandy is retired, having spent all her working life in office management and financial and secretarial role and is involved in many past and present community projects and issues. She now assists Grace's Place with administration and project management areas.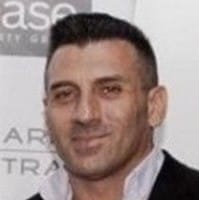 Jeffrey Sahyoun
Management Team
Jeff is a builder specialising in multi storey residential and commercial projects with an impressive portfolio of projects within the Sydney metro area. He brings his detailed knowledge of construction, his onsite/hands on approach and his ability to communicate and negotiate to the Grace's Place project.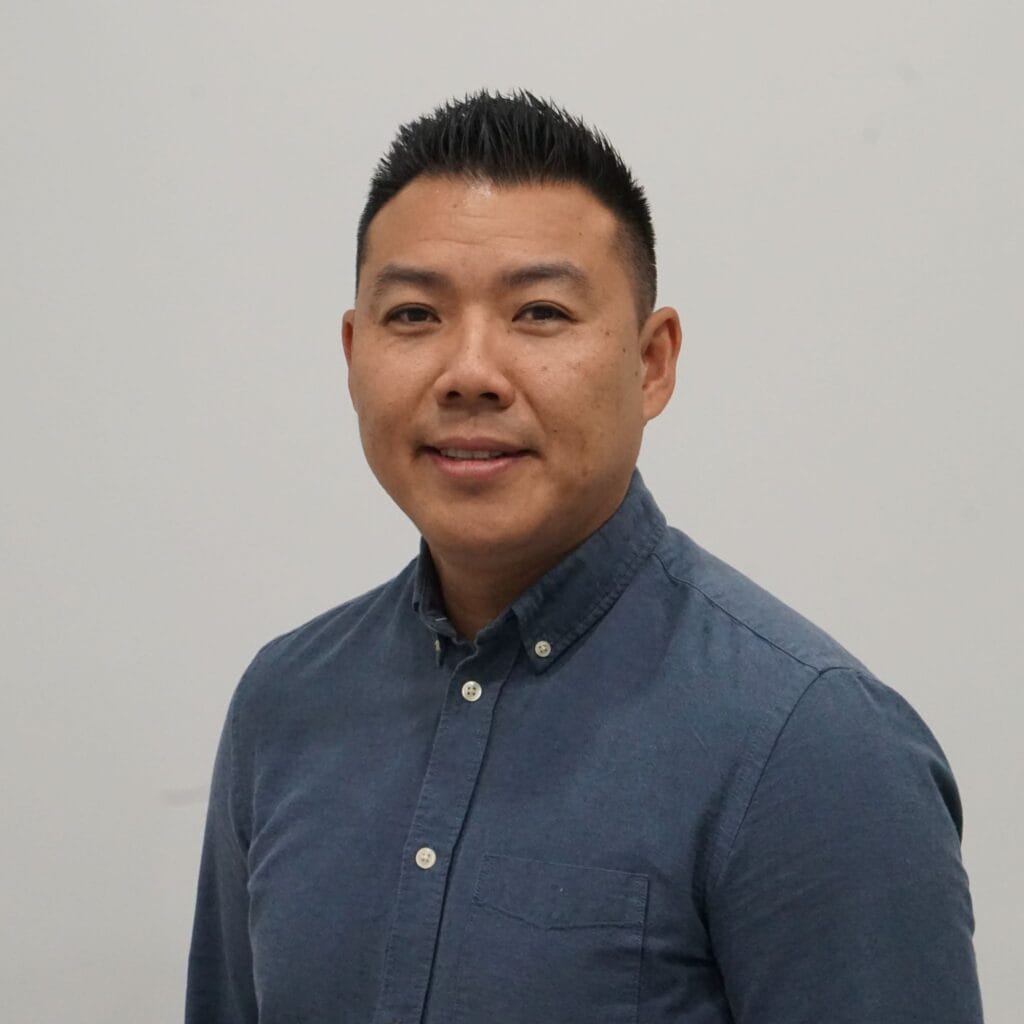 Michael Trinh
IDA Director
Michael is an Architect who has shown willingness to help communities not only in his personal life but also professionally. He made it a priority for Idraft to assist in the design and documentation of numerous community projects with compassion wherever possible.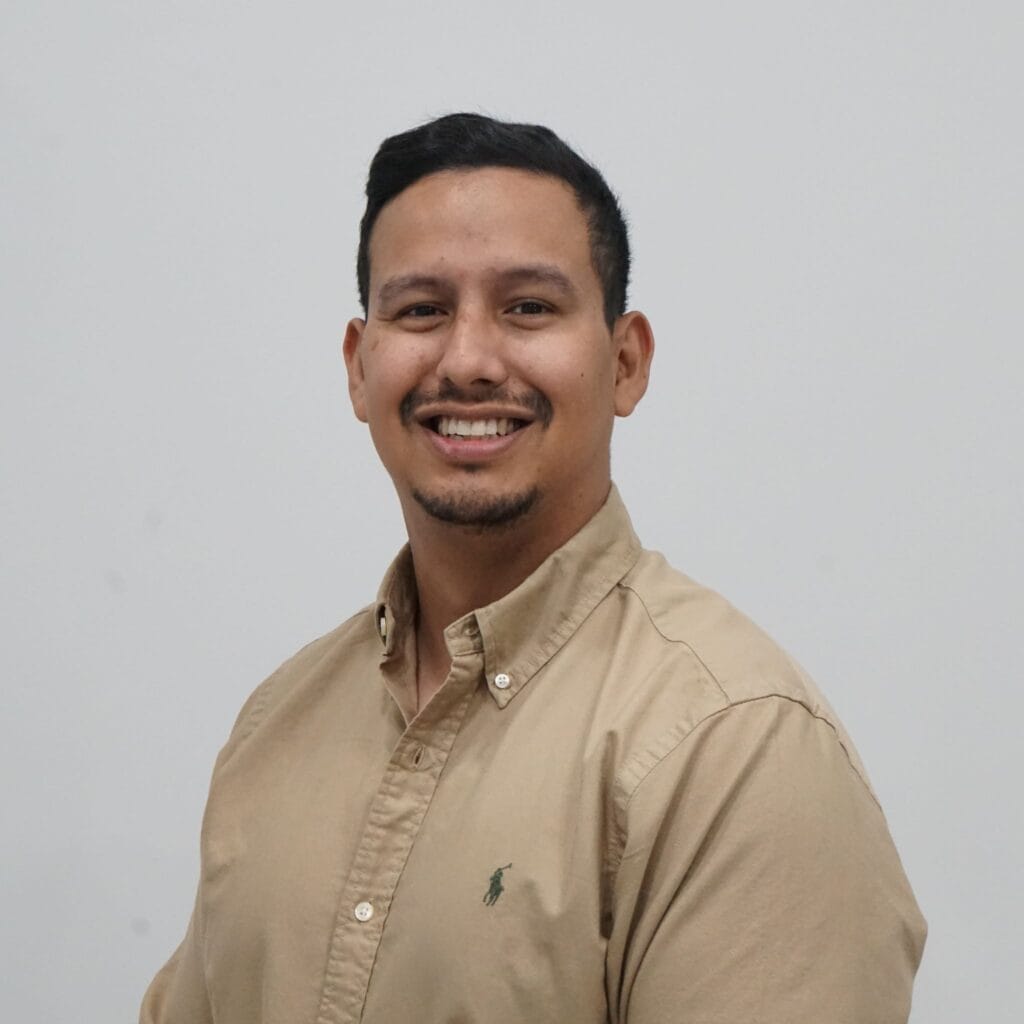 Pierre Revollar
Management Team Architect
Management Team Architect from IDA Design Group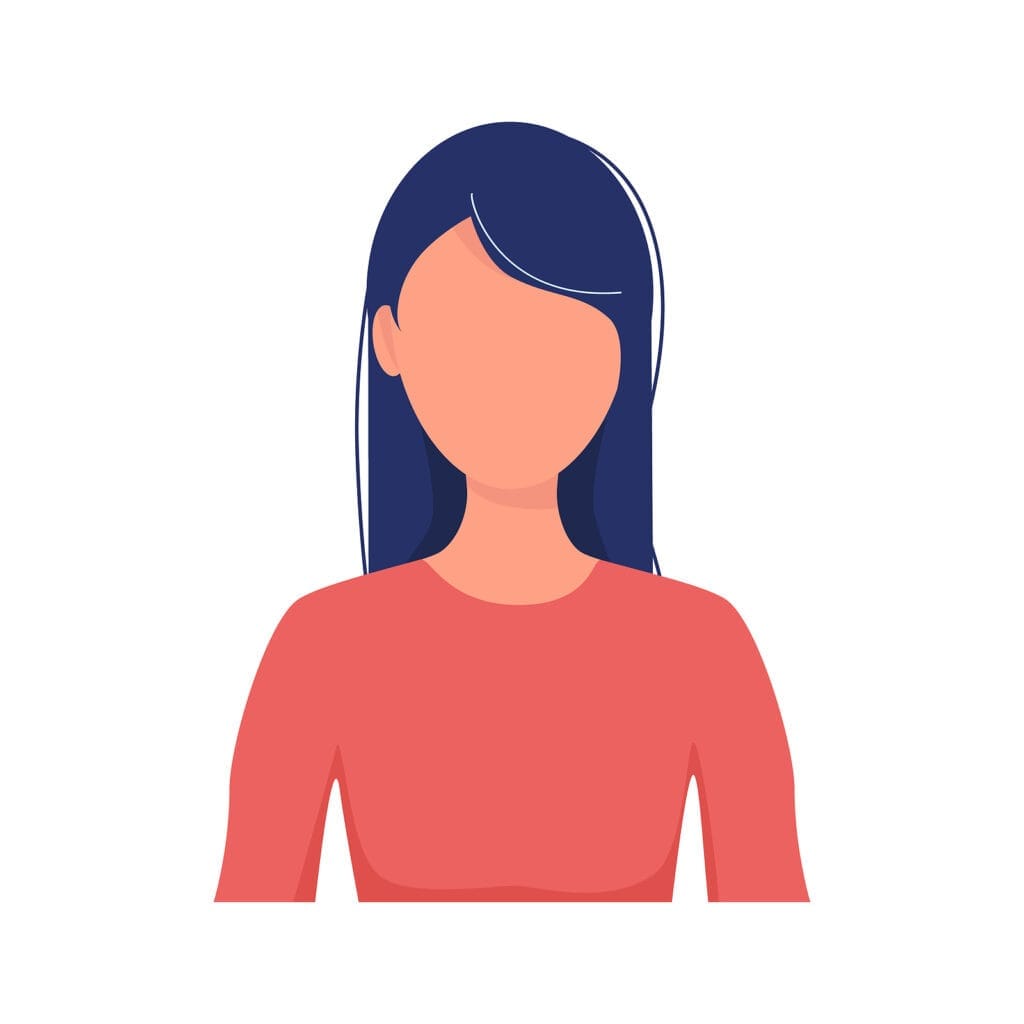 Mary Cusumano
Family Member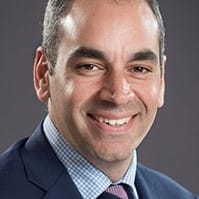 Angelo Cusumano
Vice President HVSG Executive Board
Angelo lost his father at a young age and, alongside the rest of his family, has received support from the Homicide Victims' Support Group (HVSG) over the last 20 years. As such, Grace's Place is a cause very close to his heart and he believes it is necessary for young victims of all generations. Having been through it himself, Angelo understands the importance for a safe healing centre like Grace's Place at a very crucial and vulnerable time for victims of homicide.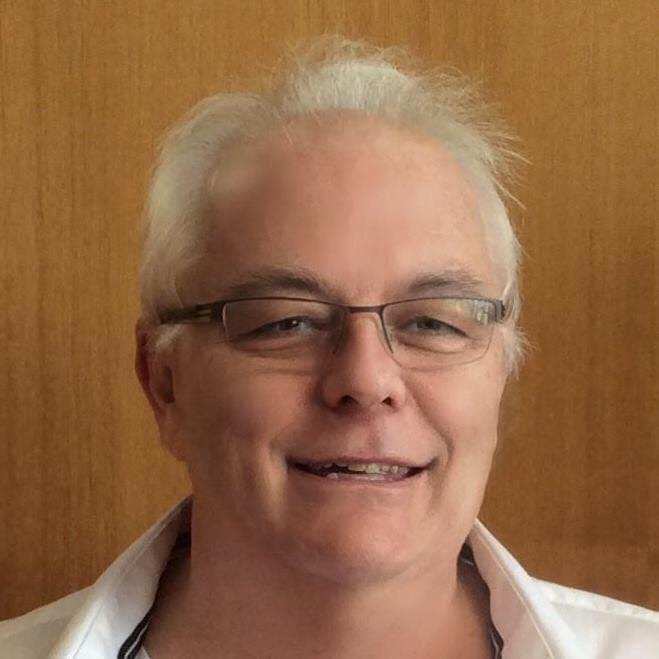 Tony Barnden
Management Team
Tony is Manager of Community Development at Blacktown City Council where he oversees Council's social planning, community development and community facility functions. He is passionate about social justice and community engagement and active in refugee resettlement, domestic violence prevention, proudly representing Blacktown City Council on this Project Control Group.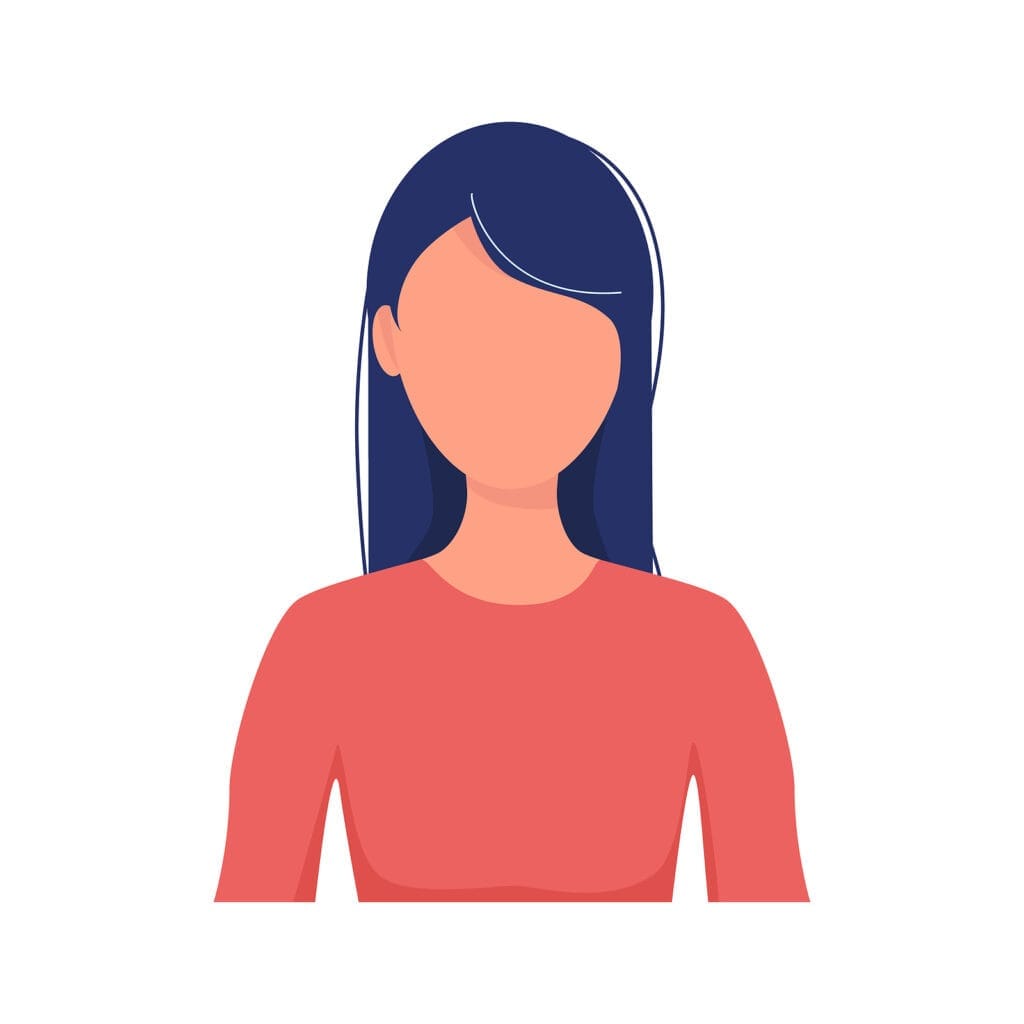 Louiza Marras
Family Member
Anita Cobby Charity Dinner Committee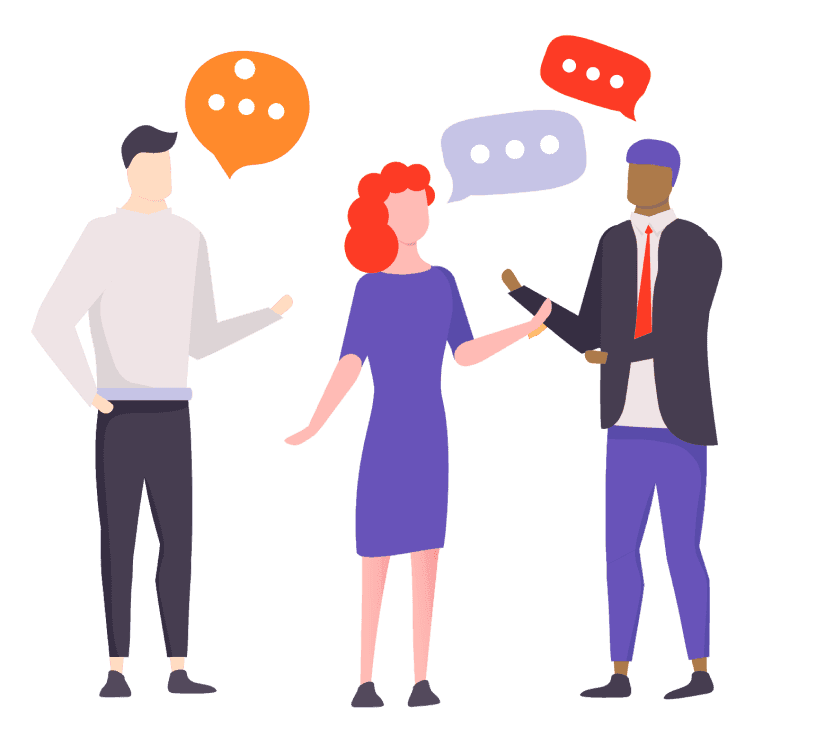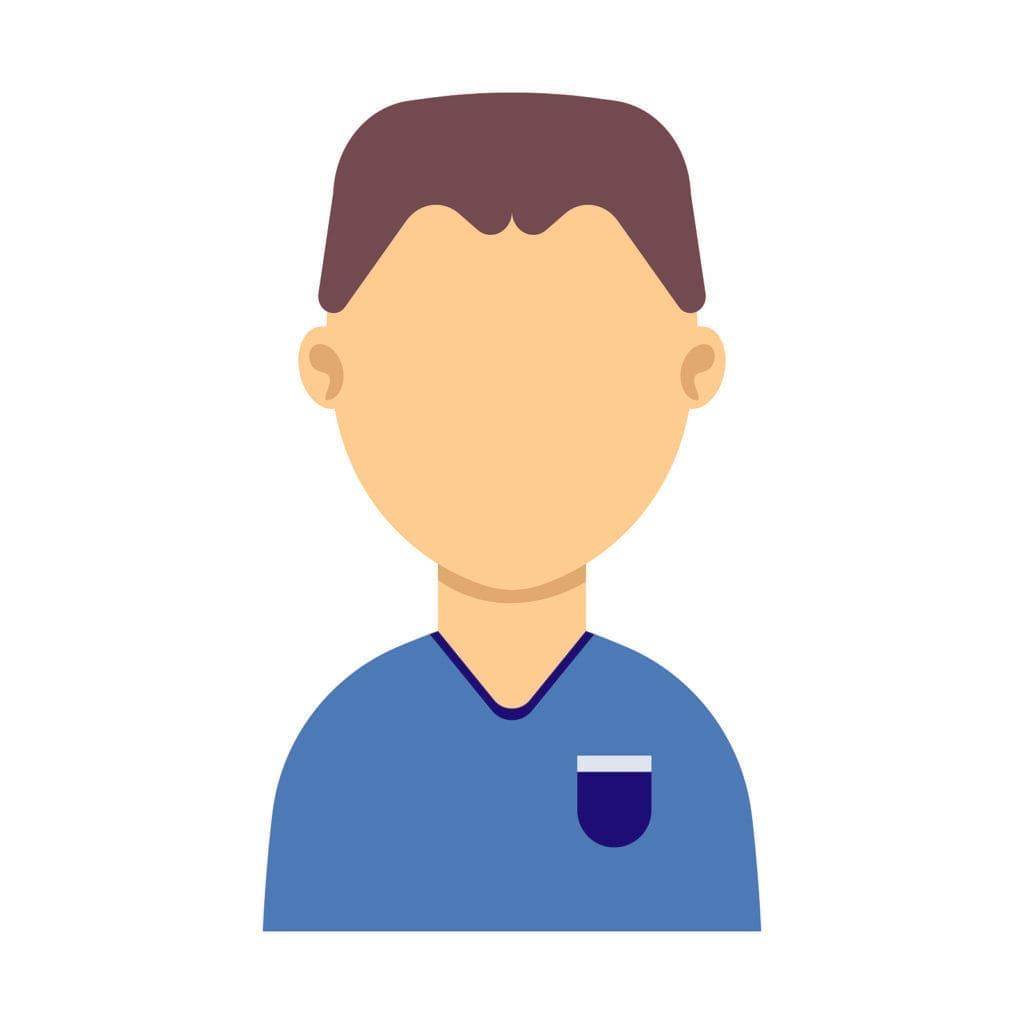 David Bamford OAM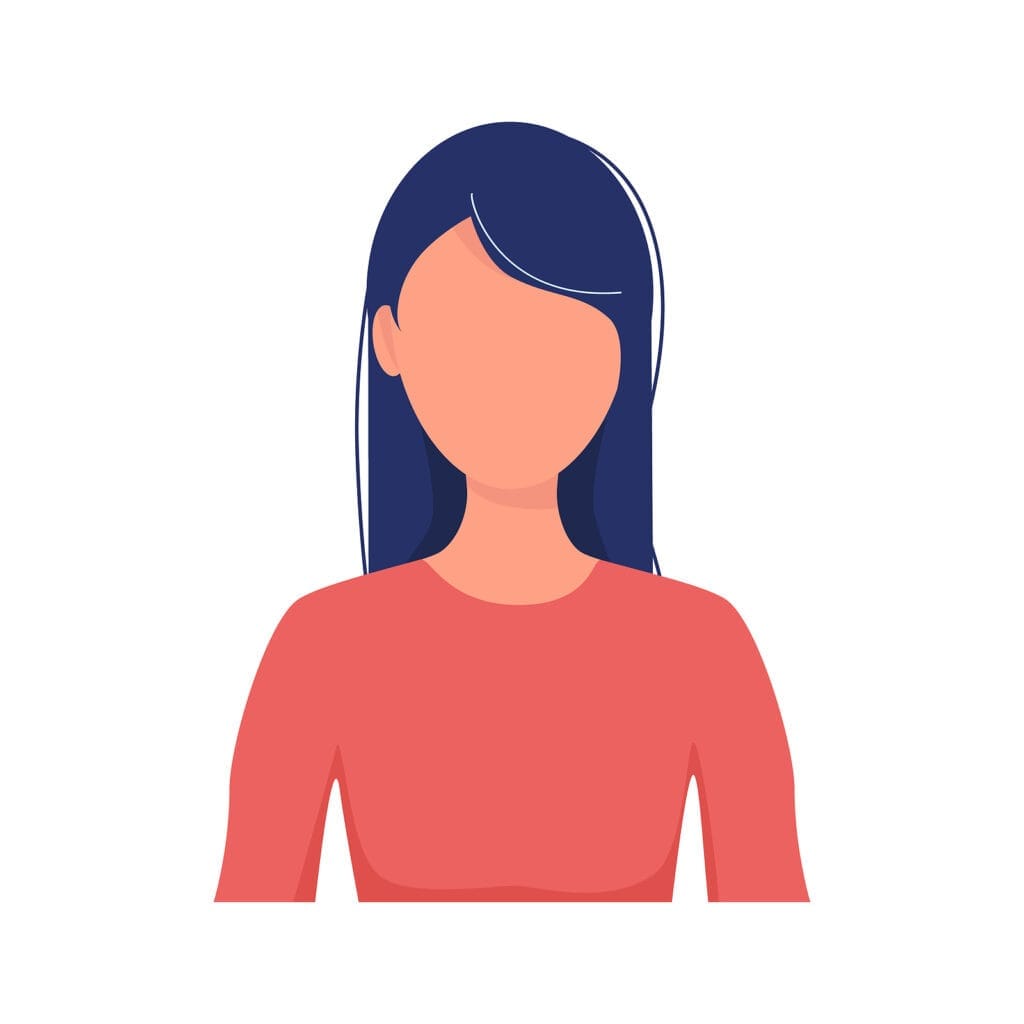 Deborah Wallace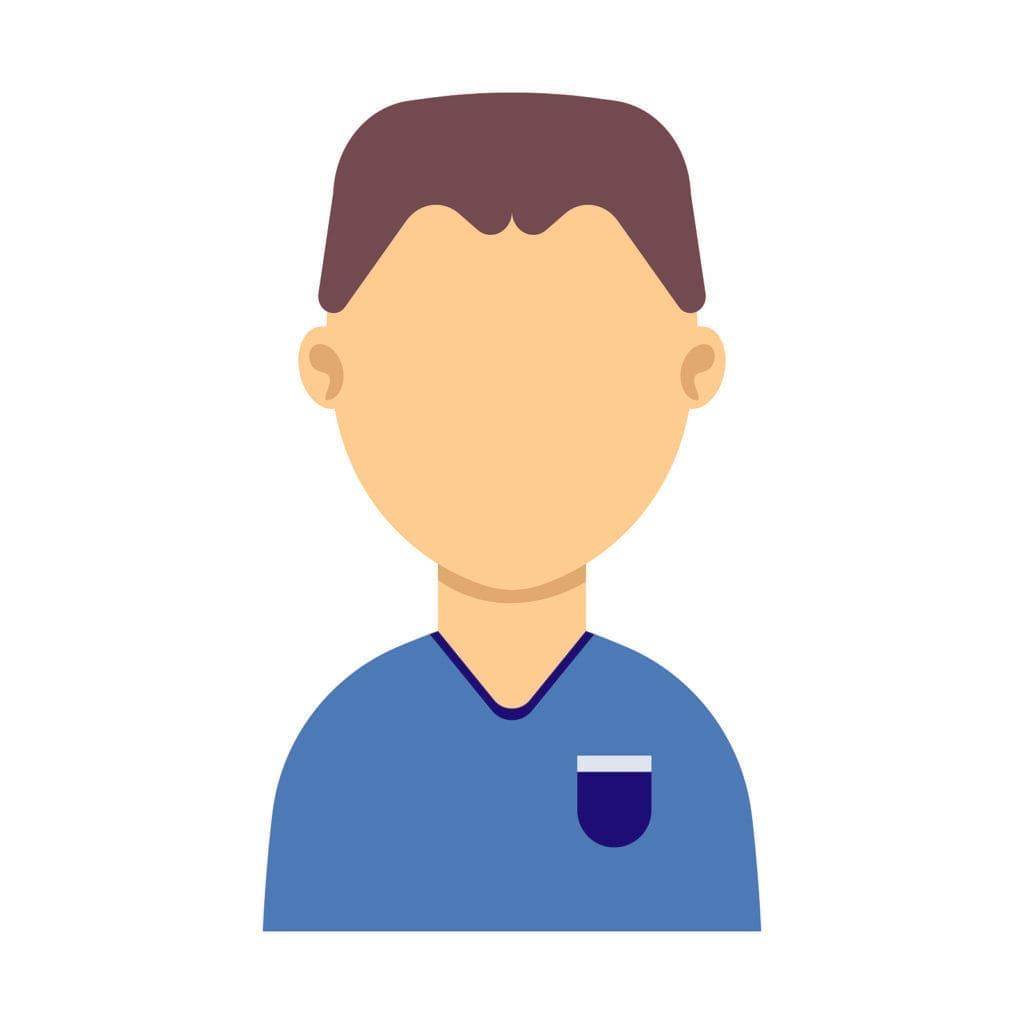 Naomi and Nick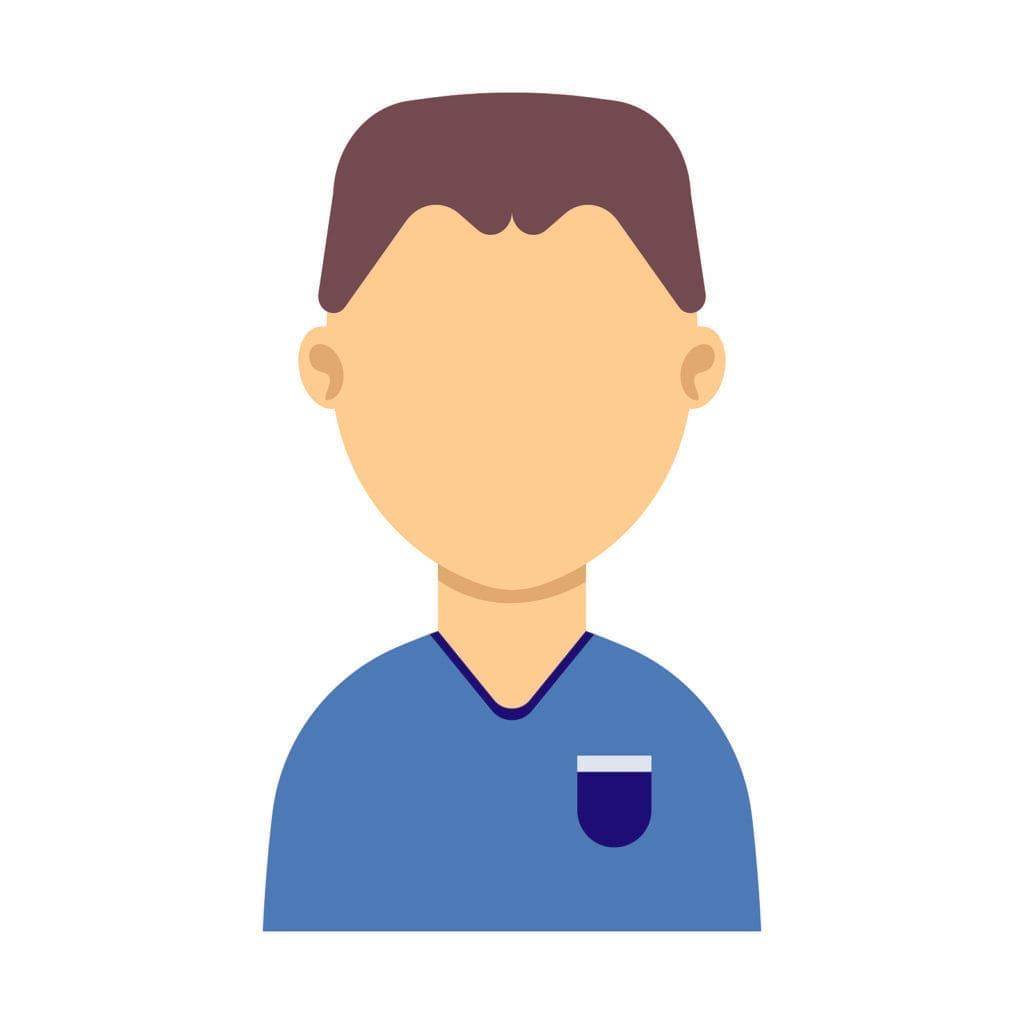 Paul and Sandy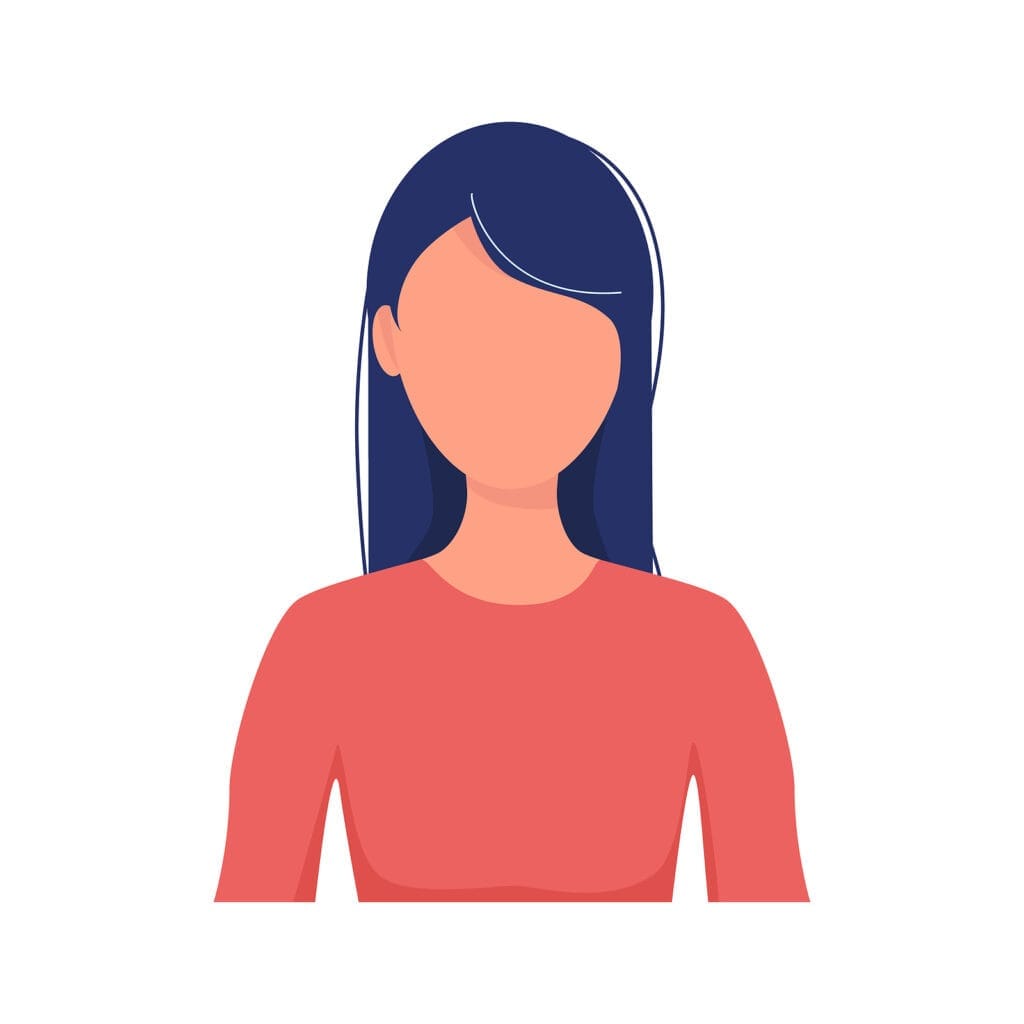 Louiza Marras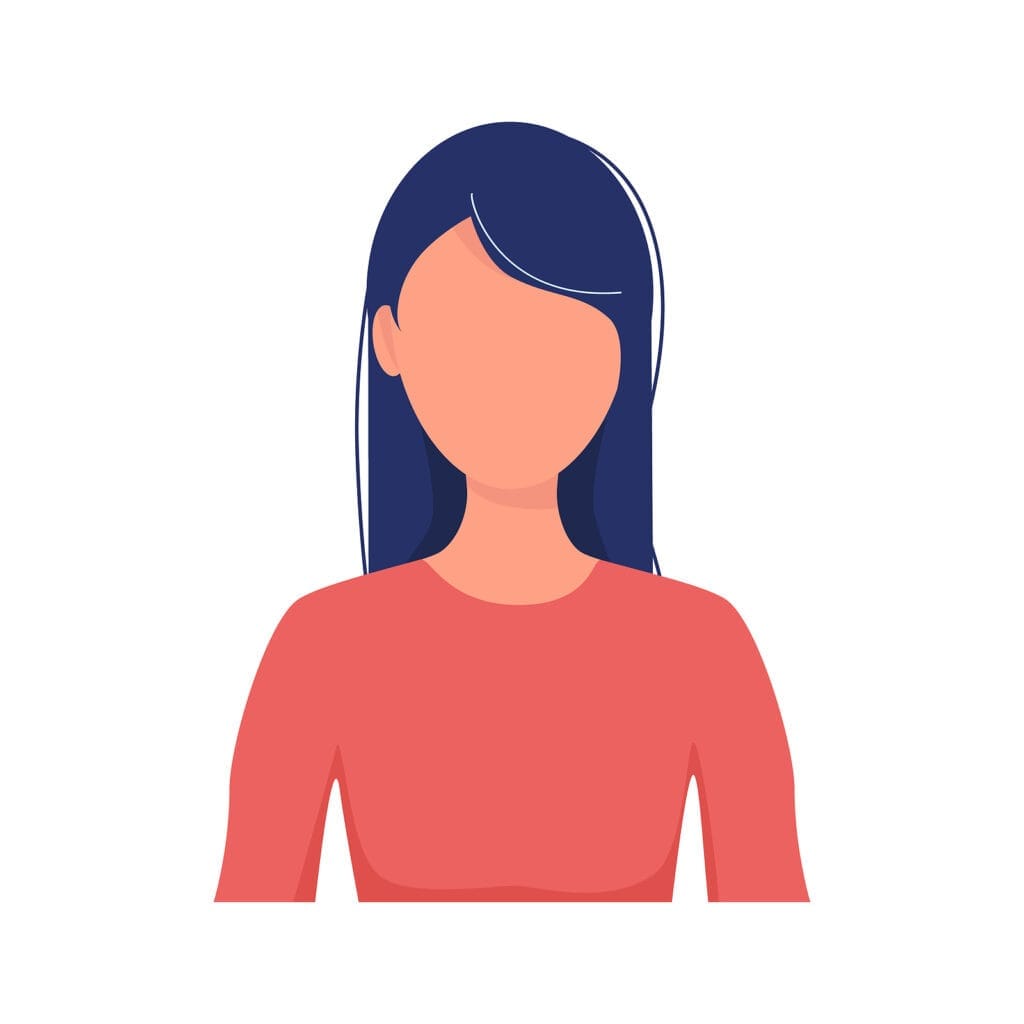 Kathryn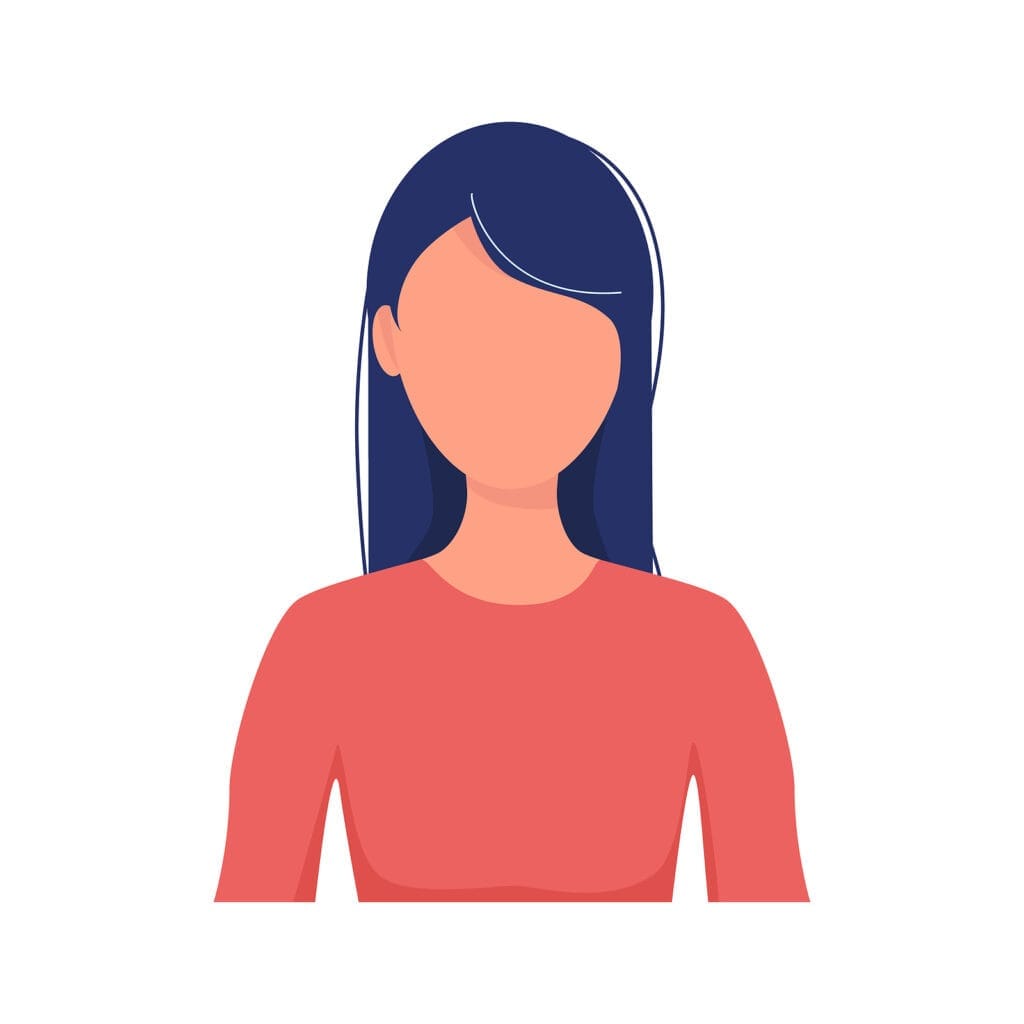 Martha